Chapter Teasers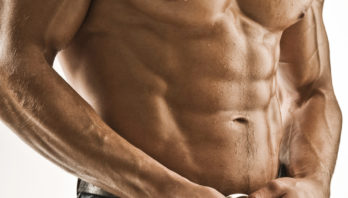 Guard seems destined to be the protector. First his brother and club and now this out of place, completely confused yet unequivocally beautiful Ava. How can one man take on so much?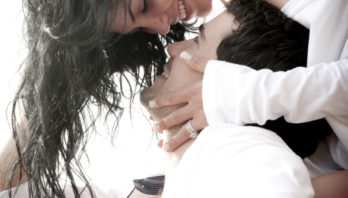 "Baby, I told you already. You're mine. You had to expect that I would be coming to claim you." He says this as one of his hands holds my waist firm and the other navigates its way tingling up my spine...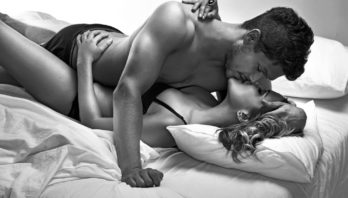 I moaned as I felt his weight down on me. His tongue in my mouth teasing, darting in, tasting me. His rough hands move over me. One runs a trail to my breast; even with my shirt I can feel the heat...
Meet the Author!
No events scheduled for this month